Listen to the experience, strength, and hope of members speaking on a variety of topics below.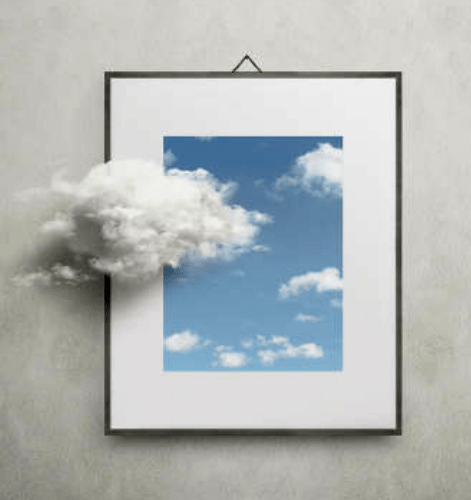 Los Angeles Intergroup Podcast
Listen to a wide range of speakers from the LAIG podcast series. Full of inspiration and strength, these podcasts bring recovery to you.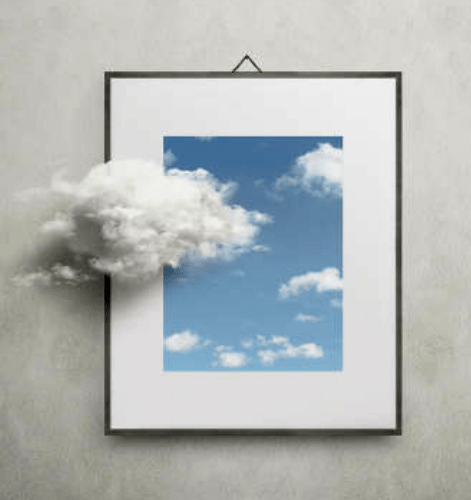 National Overeaters Anonymous Podcasts
Listen to recordings of virtual workshops on a variety of topics. Members share their experience, strength, and hope to bring the Twelve-Step program of Overeaters Anonymous to life.
Men of OA – You're not alone!
Are you the only man in your meeting? Do you have trouble relating to meetings of mostly women? 
Listen to qualifications from other men in OA! 
Podcasts featuring speakers from our local MWI community.