Download this PDF for March announcements from MWI intergroup.
Created by the PI/PO Committee, this comprehensive directory lists the many, many, many resources available to members, groups, and service bodies carrying "this message to compulsive overeaters." Free and downloadable, the PI Resource List has link information for multiple resource categories, including guidelines, PI posters, podcasts, OA's Facebook pages, and more. Save, share, and reach out! Download the pdf
I hope you are as excited about the 2019 Region 6 Convention – Rooted in Recovery – as we are!  Please join us in White Plains, NY on October 18-20.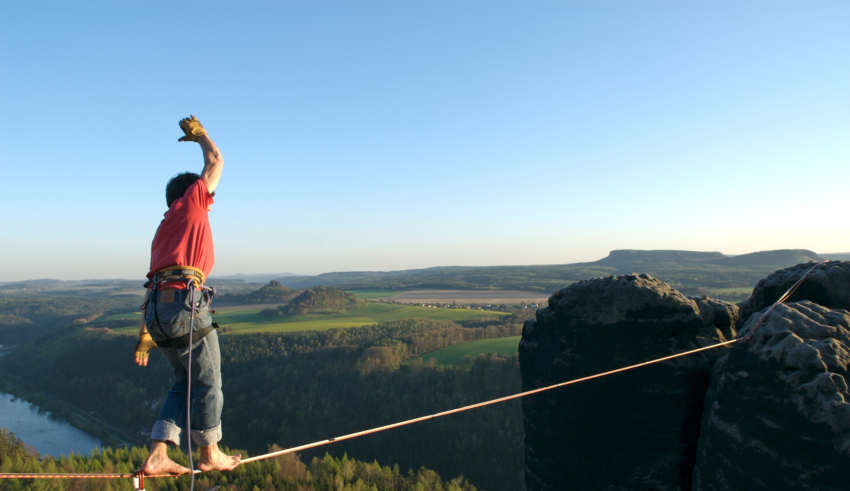 I came into OA in March 1977 and have been abstinent since January 1980. After losing 30 pounds (14 kg), I have maintained a normal body weight. I have been imperfectly working the Steps for almost forty-two years, and here's what I've learned. Step One is the foundation Step. I admit I am different. Everything must flow from my belief (though I fought against it for years) that I'm just not like other people and never will be.
Click to read more.
Contact Us
Email: info@metrowestoa.org 
Call anytime  – phone: (508) 875-0001
Or submit your comment in the form provided
Please reach out!