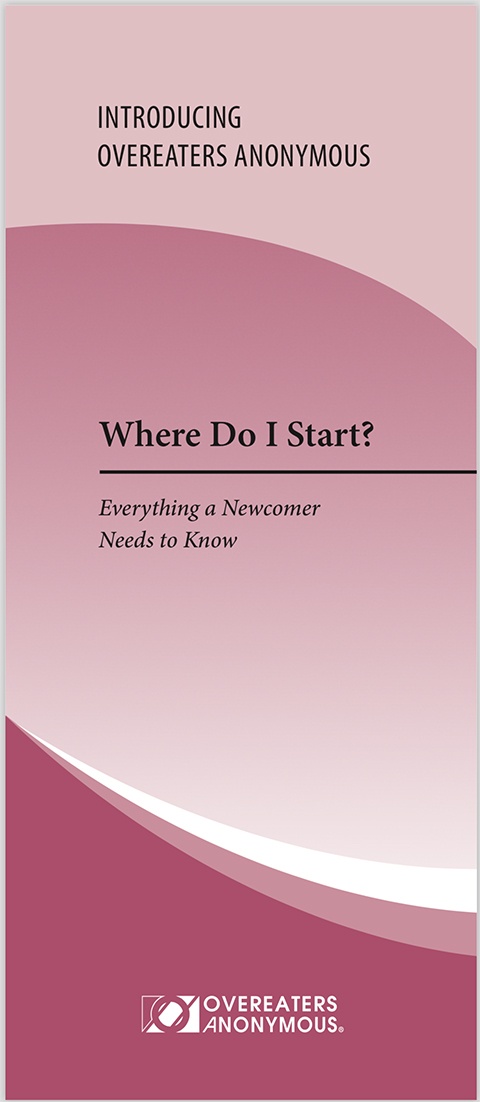 Newly designed Newcomers Pamphlet to replace the Newcomers Packet. Help newcomers start their journey of recovery; welcome them with Where Do I Start?
Celebrate OA strength, diversity and fellowship!
Where: Butler Hospital – Ray Conference Center
Date: Sunday, February 24, 2019
Time: 1:00 pm to 4:00 pm
Who: Ocean & Bay Intergroup of Rhode Island
Contact Us
Email: info@metrowestoa.org 
Call anytime  – phone: (508) 875-0001
Or submit your comment in the form provided
Please reach out!