Local Meeting News
Check here for local meeting news and updates:
Franklin Friday meeting is pausing, likely to resume in April or May, 2020. The church where they meet is moving to a new location.
Sunday MWI workshops 1:30-4:30p, Youville Spaulding Cambridge
2/23/20: 'On Awakening'
3/29/20: Resentment & art-as-inventory
3 Meetings Closed in 2019:
Monday, Holliston 7 PM
Wednesday, Jamaica Plain, 4:30 pm
Wednesday, Milford, 6:00 pm
2 New Meetings opened:
Thursday, Newton Corner, 7:15 am (meditation)
Thursday, West Roxbury, 5:30 pm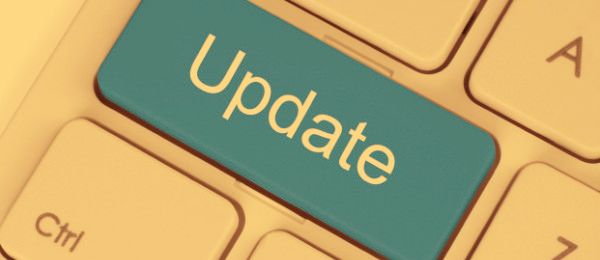 The 2020 World Service Convention is twelve short months away. Have you saved the date? Block your calendar from August 20–22, 2020, and sign up to receive email updates about registration (opening in January), special hotel rates, the master schedule, and much more. Send an email to conventioninfo@oa.org and include your full name (first and last name) and either your US state/territory of residence or your country. Your information will be kept confidential to the World Service Office. Sign up today!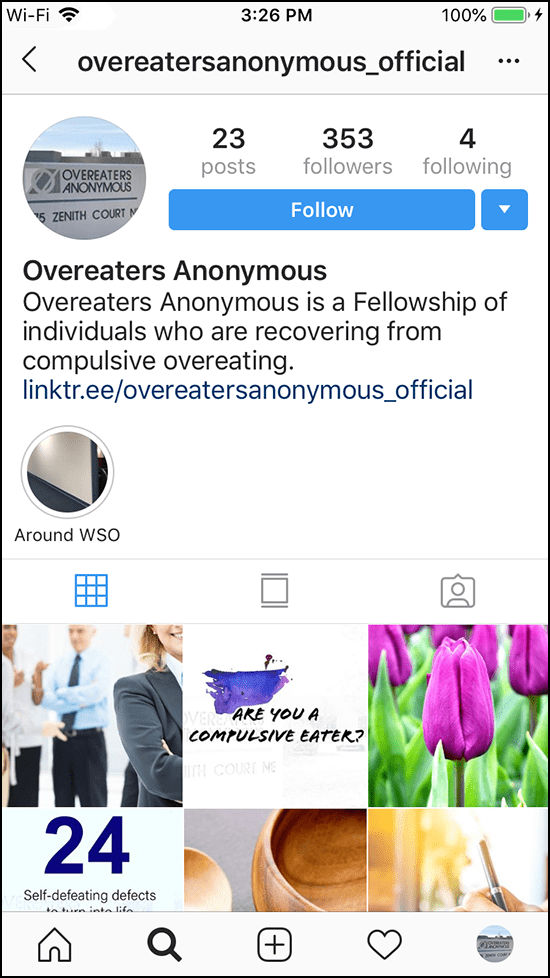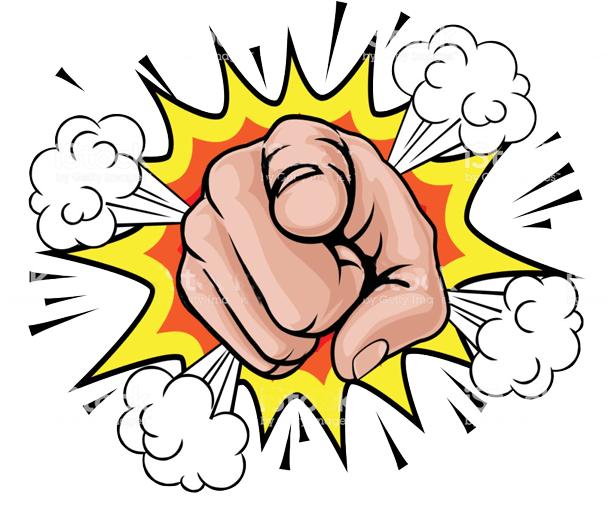 Looking for an format for your Atheist / Agnostic meeting? Look no further. Download this PDF as a guide.
Contact Us
Email: info@metrowestoa.org 
Call anytime  – phone: (508) 875-0001
Or submit your comment in the form provided