The 2020 World Service Convention is twelve short months away. Have you saved the date? Block your calendar from August 20–22, 2020, and sign up to receive email updates about registration (opening in January), special hotel rates, the master schedule, and much more. Send an email to conventioninfo@oa.org and include your full name (first and last name) and either your US state/territory of residence or your country. Your information will be kept confidential to the World Service Office. Sign up today!

OA's worldwide group conscience, the delegates of WSBC 2019, voted to adopt the following:
Policy on Abstinence and Recovery
The WSBC 2019 accepts the following definitions:
Abstinence The act of refraining from compulsive eating and compulsive food behaviors while working towards or maintaining a healthy body weight.
Recovery Removal of the need to engage in compulsive eating behaviors.
"Spiritual, emotional, and physical recovery is achieved through working and living the Overeaters Anonymous Twelve Step program."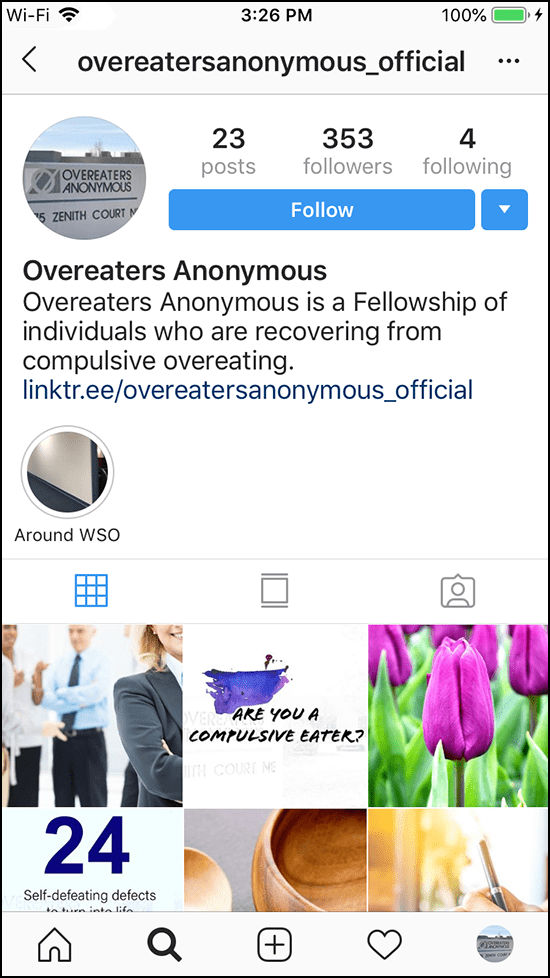 Contact Us
Email: info@metrowestoa.org 
Call anytime  – phone: (508) 875-0001
Or submit your comment in the form provided
Please reach out!