HOW TO ACCESS MEETINGS due to COVID-19 cancellations.
Below is the updated MWI virtual meeting list. If you have any questions, changes or need to get the MWI Zoom account and PASSWORD access information for your meeting, please contact MWI at info@metrowestoa.org
In service,
Your MetroWest Intergroup
Due to the COVID-19 situation, the MWI Spring Retreat is cancelled.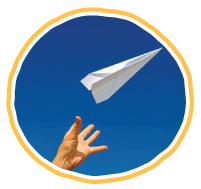 Every Sunday at 1:30 at least through 4/12. Go to the MWI Zoom account: https://zoom.us/j/7056582426
April 5: Action plan (e.g. movement, recovery calls, scheduling tools) and staying motivated
April 12: Pro tips on working from home in recovery.

For password email Nate at info@metrowestoa.org.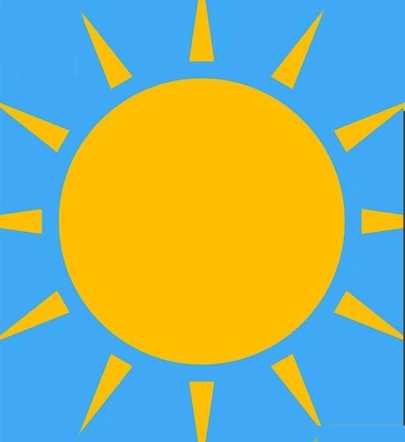 Back by Popular Demand! NEW – password needed; download info below.
This Friday, April 3 – 1-3 pm  and Sunday April 5 – 1-2pm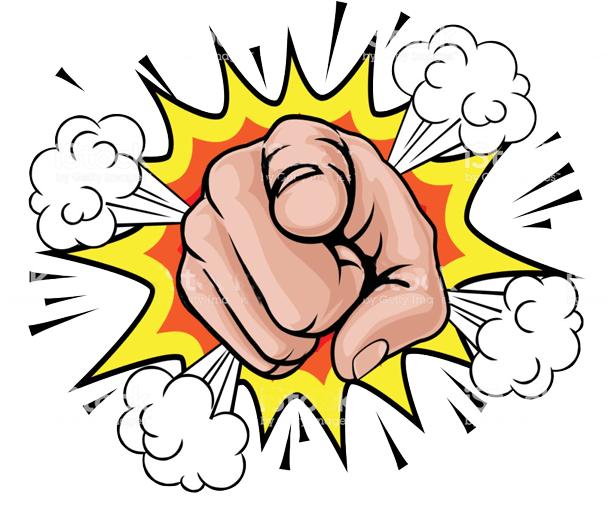 COVID-19 has led to changes in the way we attend meetings. With virtual meetings becoming the norm, we urge you to make the 7th Tradition electronically through the MWI paypal account.
The work of MWI still goes on. We continue to provide scholarships, maintain the website and spread the message of recovery. MWI donates 10% of your contribution to R6 and 30% to WSO.
Make a direct online contribution with the PayPal link below.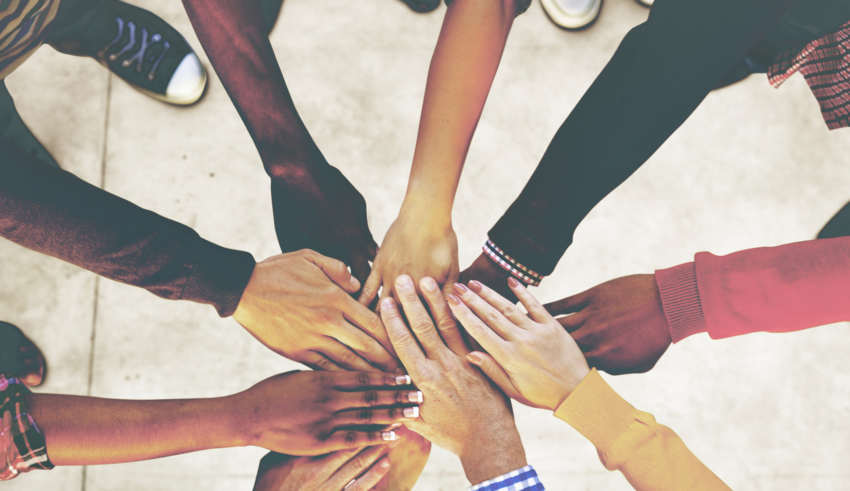 Contact the new MWI Speaker Bank! Email Jen B. at speakers@metrowestoa.org with your name, phone number, email, and meeting and we will connect you with someone who would be interested in speaking at a meeting.
Mass Bay Intergroup Meetings
Sunday Newtonville OA
5-6:00 pm
(605) 313-5140, 173475*
(phone only meeting for now)
Saturday, Medford 9am
Sunday, Stoneham 8:30am
425-436-6310, code 853478#
Saturday, Spaulding HOW mtg
ZOOM mtg 9:30am
Email for invitation
Monday, Stoneham 6:30pm
Big Book Step Study
425-436-6359, code 892485#
Tuesday, 9:30am
Big Book Step Study
605-475-4700, code 888559#
Wednesday Waltham OA, 7-8pm
Zoom Meeting ID: 221 108 387
Password: 476789

Sunday 5-6pm, OA BBSS, (Andover)
605-313-5556. PIN: 839941#
Saturday 9-10am, 90 day (Medford)
425-436-6310, PIN: 853478 #
Saturday, March 14th, 8-9am (North Andover) 425-436-6356. PIN: 713066#
Saturday April 4, 10:30am-Noon, Mass Bay Intergroup monthly meeting, all are welcome. 605-475-2875. PIN: 4134252
NYC Zoom meetings

Saturday, Park 11am
Zoom link and number:
Click: https://zoom.us/j/211461898
Then type in Meeting ID: 211 461 898
Or CALL in: (646) 558-8656
and Enter the Meeting ID: 211 461 898
Monday, Beginner's 6pm (St. Mary's)
Zoom link and number:
Click: https://us04web.zoom.us/j/874249560
Then type in Meeting ID: 874 249 560
Or CALL in: (646) 558-8656
and Enter the Meeting ID: 874 249 560
Monday 7:15pm Women's Sexuality (St. Mary's)
Click: https://us04web.zoom.us/j/594708511
Then type in Meeting ID: 594 708 511
Or call in:  (646) 558-8656
And enter the Meeting ID: 594 708 511
Saturday 9:30am Skylight (LGBT)
Click:  https://zoom.us/j/4880037425
(you may have to download the zoom app)
Then type in Meeting ID: 488 003 7425
Or CALL in: (646) 558-8656
and Enter the Meeting ID: 488 003 7425
Sunday 11:15am (Players Theater)
Click:  https://zoom.us/j/4880037425
(you may have to download the zoom app)
Then type in Meeting ID: 488 003 7425
Or CALL in: (646) 558-8656
and Enter the Meeting ID: 488 003 7425
Sunday 11:15am (Players Theater)
Click:  https://zoom.us/j/4880037425
(you may have to download the zoom app)
Then type in Meeting ID: 488 003 7425
Or CALL in: (646) 558-8656
and Enter the Meeting ID: 488 003 7425
Monday 1pm (LGBT)
Click:  https://zoom.us/j/4880037425
(you may have to download the zoom app)
Then type in Meeting ID: 488 003 7425
Or CALL in: (646) 558-8656
and Enter the Meeting ID: 488 003 7425
Tues, Wed, Thurs, Fri 12:15pm (LGBT)
Click:  https://zoom.us/j/4880037425
(you may have to download the zoom app)
Then type in Meeting ID: 488 003 7425
Or CALL in: (646) 558-8656
and Enter the Meeting ID: 488 003 7425
Contact Us
Email: info@metrowestoa.org 
Call anytime  – phone: (508) 875-0001
Or submit your comment in the form provided