Step 11 Workshop
January 26 @ 1:30 pm

-

4:30 pm

EST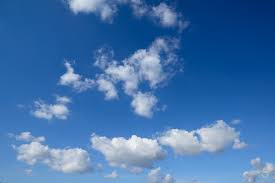 THE SPIRITUAL LIFE IS NOT A THEORY…. so how do I live it?
How do compulsive eaters in recovery improve their conscious contact with a power that can solve their problem?
Let's be honest. Most of us have encountered problems when we sincerely tried to practice Step Eleven, but those who have kept at it have found it transformative. Good news — there isn't just one way to do it, and the only wrong way to do it is NOT to do it at all.