Overeaters Anonymous is a Fellowship of individuals who, through shared experience, strength, and hope, are recovering from compulsive overeating. We welcome everyone who wants to stop eating compulsively.
There are no dues or fees for members; we are self-supporting through our own contributions, neither soliciting nor accepting outside donations. OA is not affiliated with any public or private organization, political movement, ideology, or religious doctrine; we take no position on outside issues.
Our primary purpose is to abstain from compulsive eating and compulsive food behaviors and to carry the message of recovery through the Twelve Steps of OA to those who still suffer.
If you think you might be a compulsive overeater, click here.
What you will find at OA meetings is:
Acceptance of you as you are now, as you were, as you will be.
Understanding of the problems you now face — problems almost certainly shared by others in the group.
Communication that comes as the natural result of our mutual understanding.
Recovery from your illness.
Power to enter a new way of life through the practice of the Twelve-Step recovery program, the belief in a power greater than yourself, and the support and companionship of the group.
What you won't find at OA meetings:
Weigh-ins • Packaged meals • Dues • Fees • "Shoulds" • "Musts"
If you decide that you are one of us, we welcome you with open arms. Whatever your circumstances, we offer you the gift of acceptance. You are not alone anymore. Welcome to Overeaters Anonymous. Welcome home!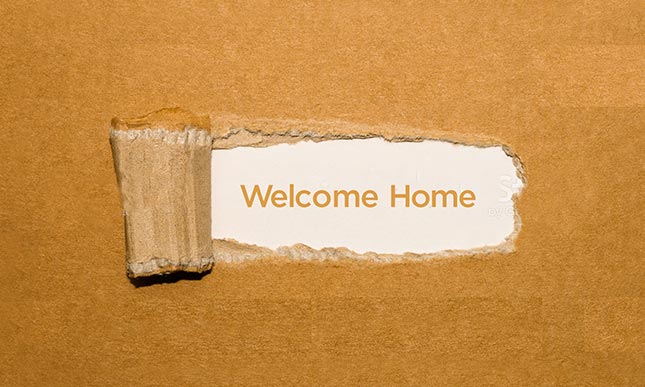 Need A Sponsor?
Having trouble finding a sponsor? MWI has a new Sponsor Bank with great people waiting to sponsor YOU! Please contact us at info@metrowestoa.org to find out more.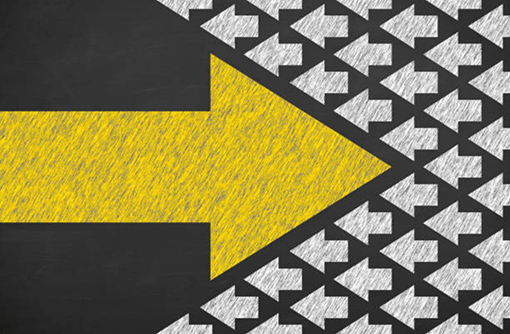 "Only in a hut built for the moment can one live without fear"
For today: My life consists of single moments. I occupy them one at a time, savoring the fullness of each, and find there is no room for fear"
Kamo no Chomei
OA For Today, October 19th
OA Meetings
You do NOT have to register to ATTEND any OA meeting.
Overeaters Anonymous has approximately 6,500 meetings in over 80 countries. Use the search buttons to find a face-to-face, telephone, online, or non-real-time meeting (meetings that do not meet in real time, such as loops, social media, and mobile apps).
Contact Us
Email: info@metrowestoa.org 
Call anytime  – phone: (508) 875-0001
Or submit your comment in the form provided